HOLIDAY
CAMPS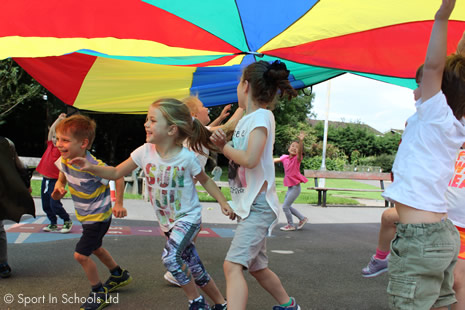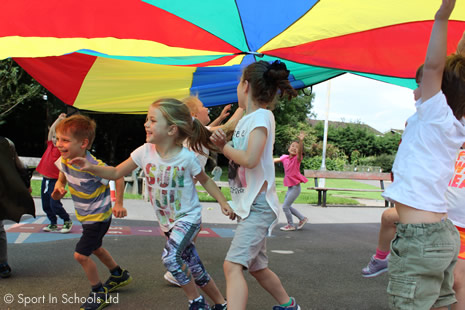 In an era where technology is rife, what better way to know that your pupils are staying fit and active during school holidays than providing your very own sports camp. Multi-Sport camps are the ideal way to ensure children are active and engaged through sport.
The Elms have been delivering holiday sports camps since 1990 with the aim of giving children a fun-filled action-packed time, playing sports and games in a safe, organised and controlled environment.
We can provide a tailored holiday sports camp at your school, based on facilities, ages and numbers.
A bespoke webpage is included, which would be tailored to the individual needs of your School's Camp. From here, parents can view the range of sports on offer, map, timetable and registration details. They would also be able to book online.
Certificates and Medals are awarded every day.
For further information and to look at examples of individual camp webpages, please visit our Holiday Camp website ElmsHolidayCamps.co.uk or call us on 020 8954 8787.