Apprentices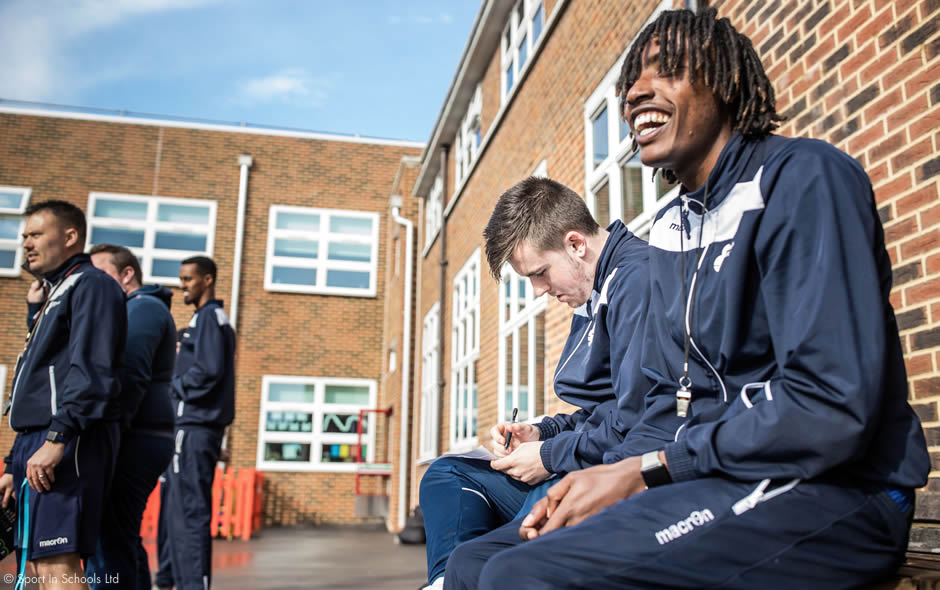 2018 Apprentices
In 2014 ESS launched an apprenticeship scheme providing young adults with the training required to work in primary schools. Since then, over 20 apprentices have come through this scheme.
The Scheme is either a 1 or 2 year course, depending on age and qualifications. We work with an accredited training provider in the field of school sport and physical education who deliver a BTEC Level 2-3 in primary school sport, alongside ESS senior staff who mentor the apprentices on a daily basis.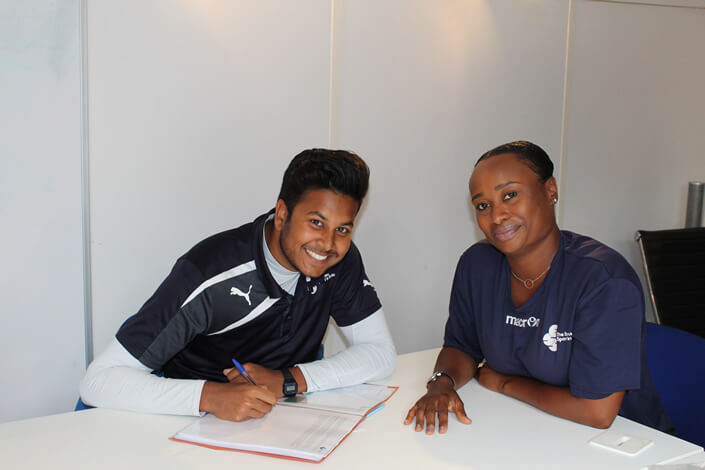 To apply please click here. Alternatively email.