Ultimate Player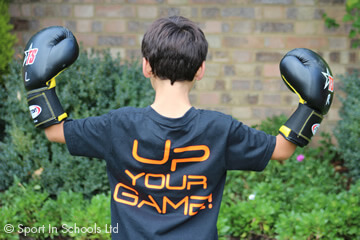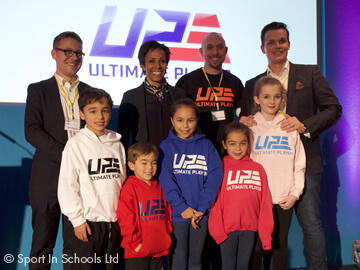 Ultimate Player is our brand new coaching platform. It is designed to encourage and motivate children to become much more active and to eagerly participate in sports across the spectrum – all the time developing their sports related skills.
After the first session, you will receive an email from your child's UP accredited ambassador, this will contain a unique link to register them for Ultimate Player.
After every subsequent session, the children will receive online stats from their ambassador. They can then share and compare these sporting achievements among friends – all in a totally safe and inclusive online environment.
Progress Grades:
Amateur
Semi-Pro
World Class
Ultimate Player
Following this Ultimate Player programme encourages children to strive for their personal best… to become the Ultimate Player.
"Wow! The effect UP had on my child was unbelievable – he simply couldn't wait for his next training session"
For further details please visit www.ultimateplayer.me